Investing in the Future of Our Community
THE "FOUNDATION FOR LAKE CHAPALA CHARITIES" IS RECOGNIZED BY THE U.S. INTERNAL REVENUE SERVICE AS A 501(C)3 CHARITY. OUR PRIMARY PURPOSES ARE TO ATTRACT MONEY FOR THE CHARITIES AROUND LAKE CHAPALA, MEXICO, AND TO ALLOW CONTIBUTORS TO CLAIM U.S. TAX DEDUCTIONS FOR THEIR GIFTS TO THOSE CHARITIES.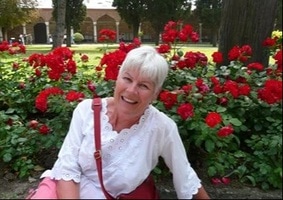 We have an entirely volunteer staff. There are no paid employees. We are at the stage of our lives where we just want to help others.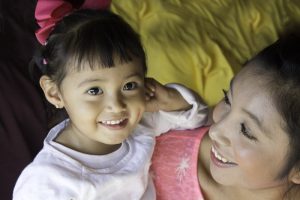 You can read about the charities we facilitate funding for, select a charity and make your donation. It's that easy!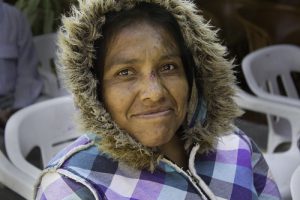 Your input is important to us. Please contact us with any questions or suggestions.