CHARITIES FOR WHOM WE FACILITATE FUNDING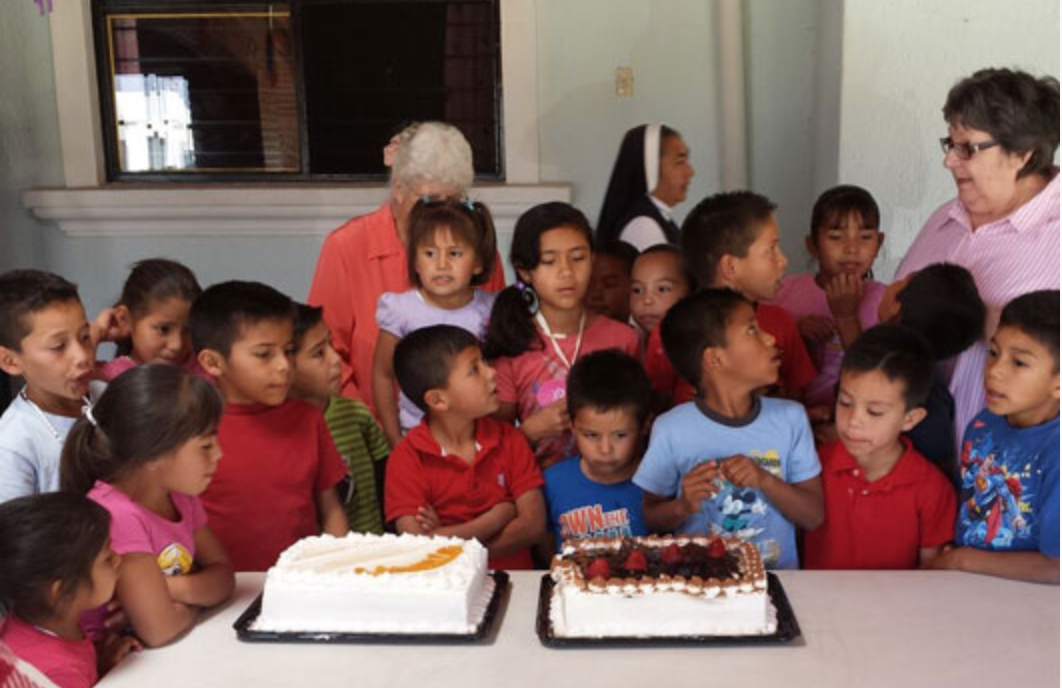 Villa Infantil is an orphanage at Lake Chapala that cares for very young children found abandoned on the streets of Guadalajara.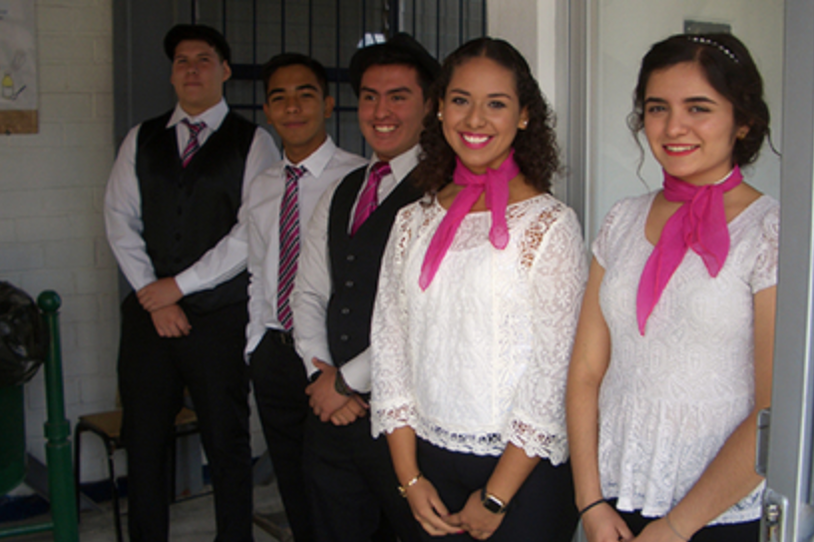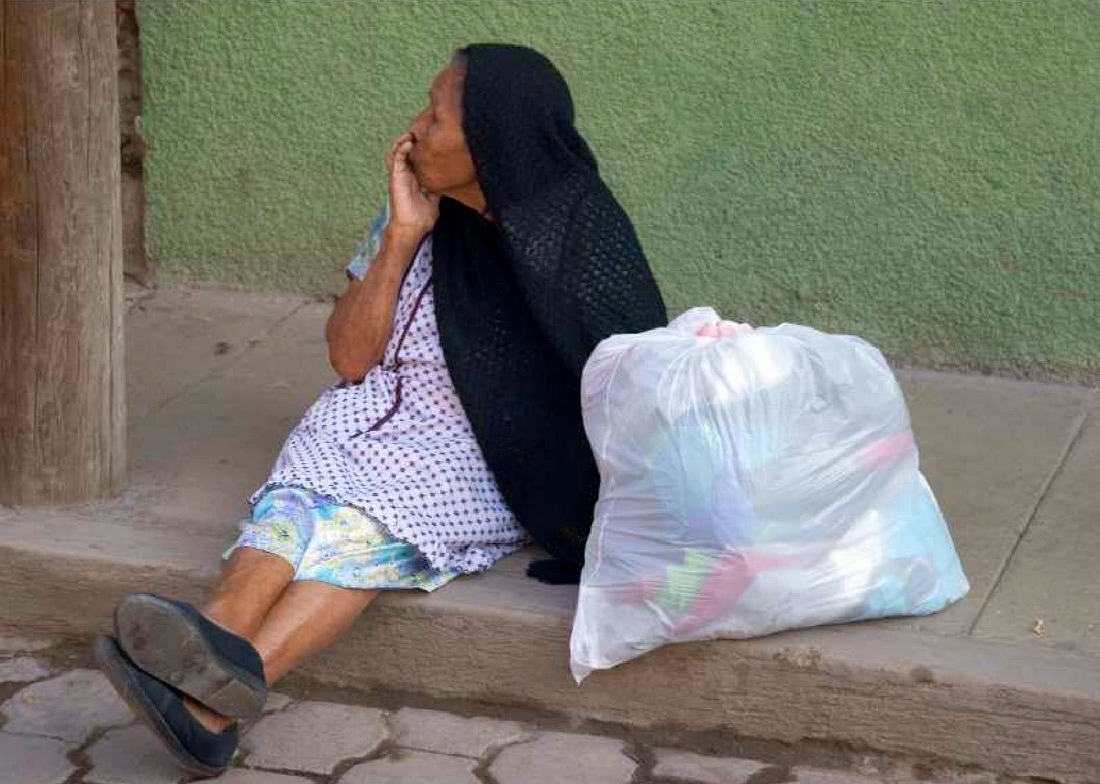 Operation Feed is a program dispensing basic food staples to the disabled and others who can not afford to feed themselves and their families in San Juan Cosala.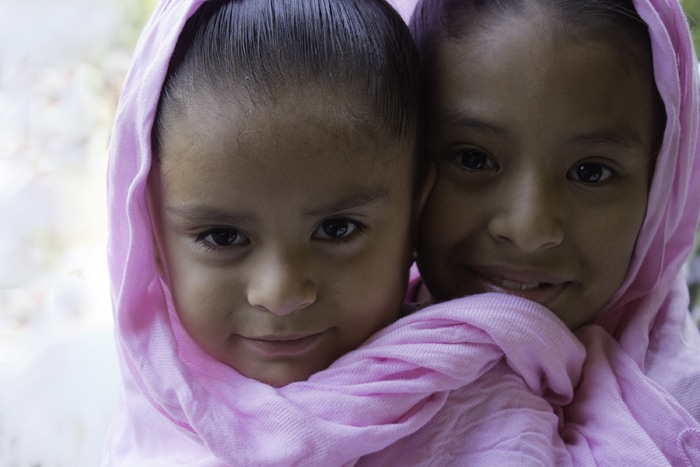 Lake Chapala Society provides full college educations to children who have excelled in high school and could not otherwise attend college.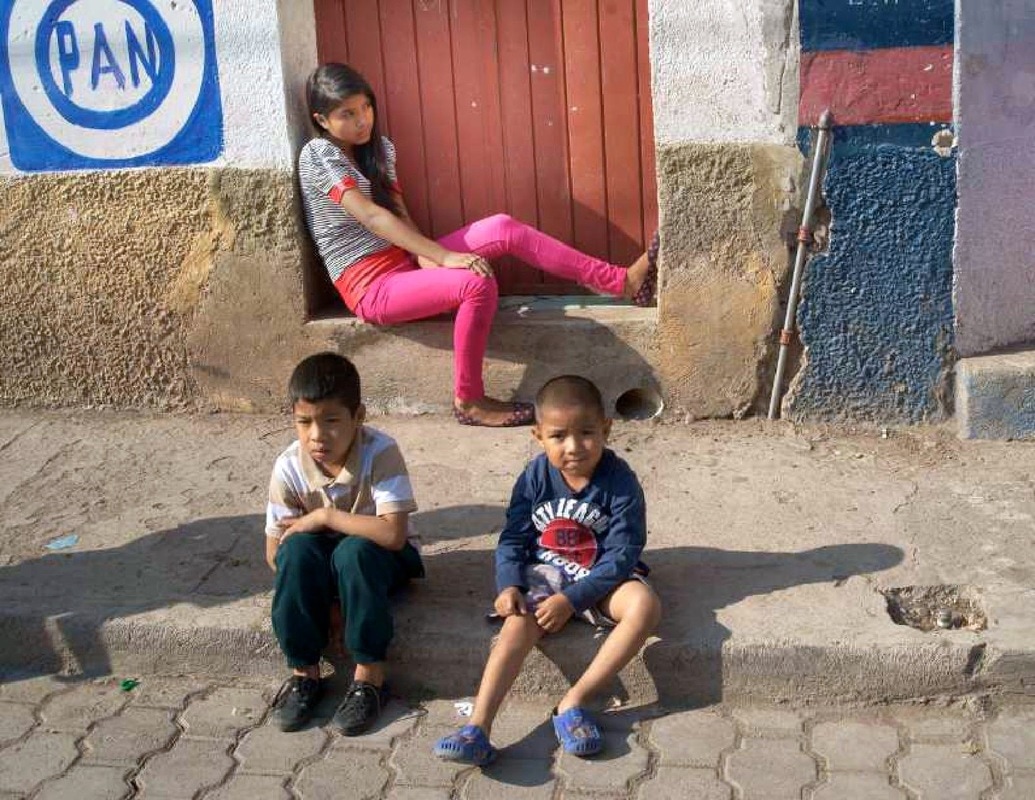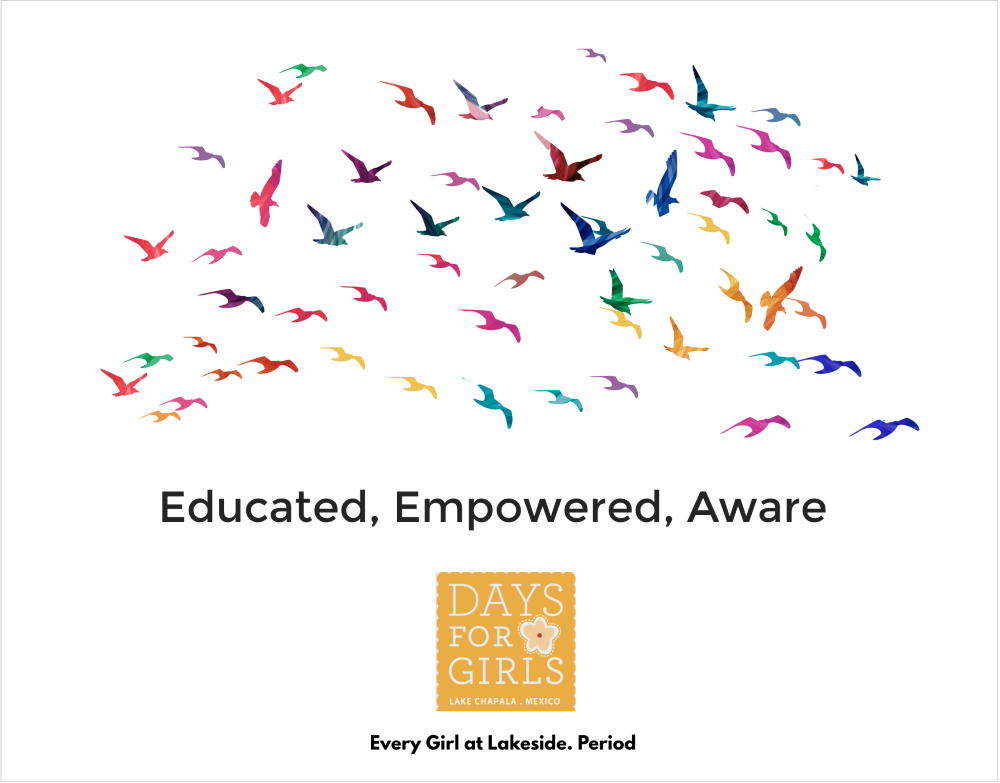 Days for Girls provides girls in the Lake Chapala area with what they need to succeed.  In addition to providing each girl with a sustainable menstrual management kit to help keep her in school, we provide a 12-hour course in health education, empowerment, hygiene and menstrual management, fertility awareness, violence prevention and teenage pregnancy prevention.  Visit our website to learn more: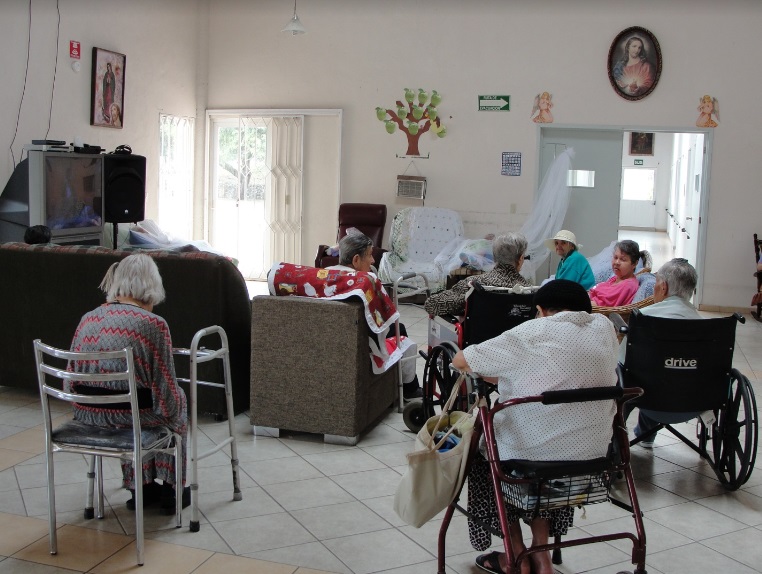 Ancianitas de Santa Clara is a facility providing shelter, food, water, and medical assistance to more than 24 elderly women who have been abandoned and have chronic degenerative illnesses.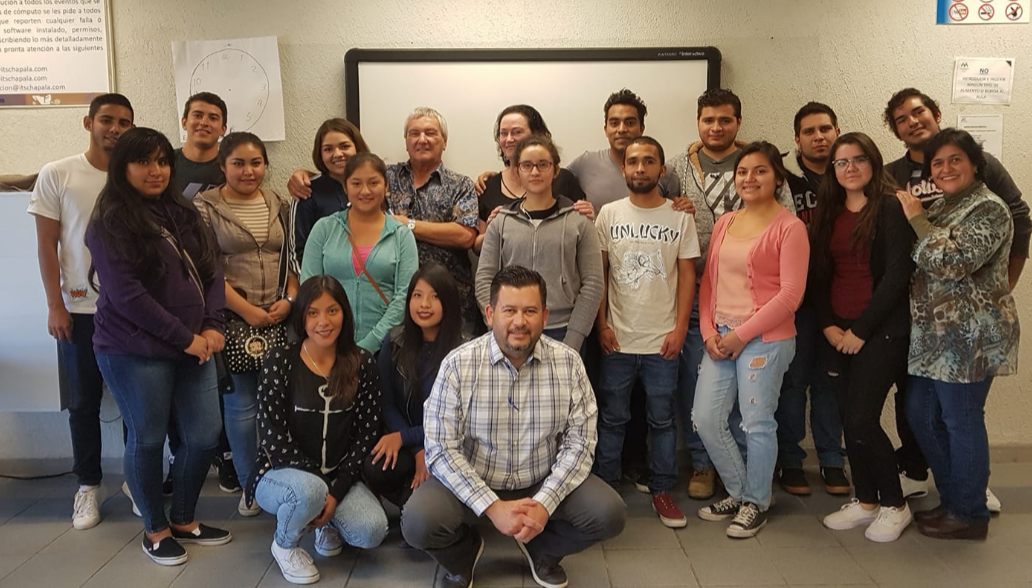 Pathways pairs sponsors on a one-on-one basis with University students from low income families, to provide them with a helping hand in managing the expenses of a University education by offering a partial scholarship.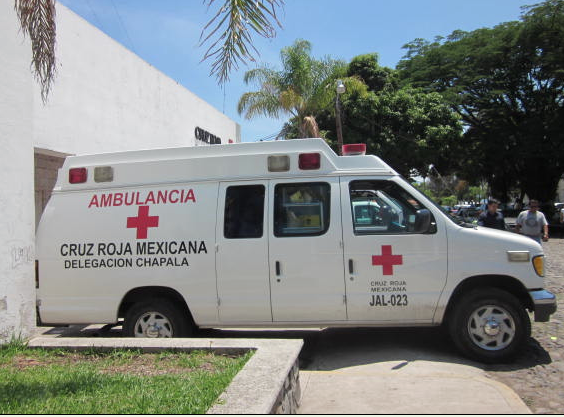 Cruz Roja provides emergency ambulance and medical service throughout lakeside, including the poor who cannot afford to pay.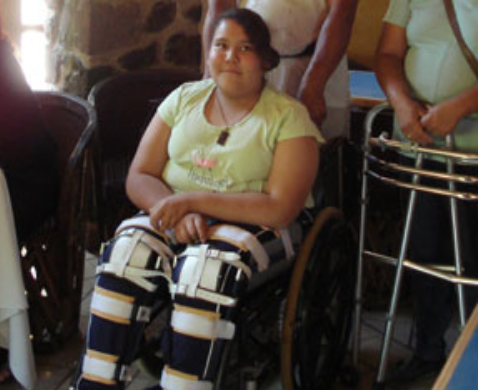 Niños Incapacitados provides medical assistance to children suffering from disabilities or from life threatening illnesses whose families are poor and cannot afford medical help.
An application form is available to interested charities for inclusion in our website listing.  See our Contact Us page to request an application.